Welcome to Room 8's Blog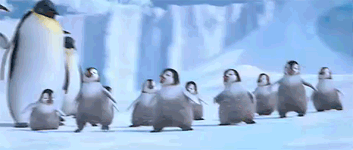 Welcome to our classroom blog. A platform for teaching, learning, sharing and online communication. Our blog helps us to share all the cool things we are learning about and do on our learning journey.
Here are some of the great things you find on our Blog;
Links to online learning websites
Photos of our learning
Reflections about our learning
Videos to help us learn
Resources
Lessons
Student quotes and stories
Homework
Fun ideas and helpful tips
Jump on and have fun! Soon you will be able to make comments on our Blog.